Overview
Overview
Stability. Strength. Leadership.
New York Life has been providing stable value solutions for over 40 years and has more than $35 billion of stable value assets under management.1
We offer general account, separate account and collective investment solutions to fit all sizes and types of plans including:

Defined contribution plans
Defined benefit plans
Executive benefit plans
529 college savings plans
Taft-Hartley plans
403(b) plans
457 government plans
Why Recommend Stable Value?
Financial advisors can add value to their practice by not overlooking any capital preservation option, learning to be well versed in the evaluation of all types of stable value funds and determining the best solution for each of their clients' plans. Successful retirement plan advisors understand how to effectively position this unique asset class within a plan's investment lineup, and how to efficiently evaluate, compare and select the right structure for each of their clients' plans. Our sales and client relationship team  provide customized support to financial advisors and their clients.
Defined contribution plans

Defined benefit plans

Executive benefit plans

529 college savings plans

Taft-Hartley plans

403(b) plans

457 government plans
Latest Videos
Latest Videos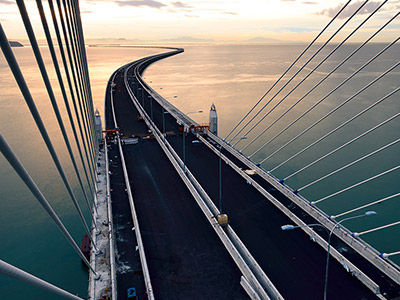 9 MIN VIDEO
A Look Back – 2020 & a Look Forward – 2021
New York Life Stable Value Investments' Debbie Vince checks in with NYL Investors' Ken Sommer, Sr. Portfolio Manager for the Anchor Account, about the opportunities and challenges of managing a stable value portfolio in a low for long environment.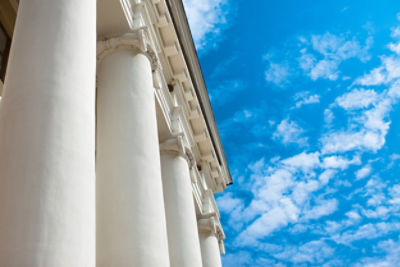 4 MIN VIDEO
Understanding Stable Value
Debbie Vince of New York Life Stable Value discusses why guarantees matter more than ever and the role of stable value in today's environment.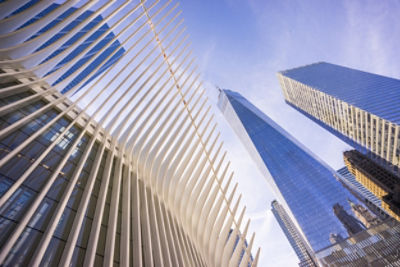 3 MIN VIDEO
Anchor Account
Glenn Macdonald of New York Life reviews our flagship Anchor Account solution along with some key benefits of stable value funds.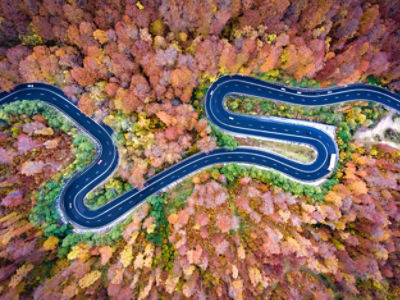 3 MIN VIDEO
Navigating Stable Value
Fred Spreen of New York Life discusses how understanding stable value features and fund provisions can add value to your practice.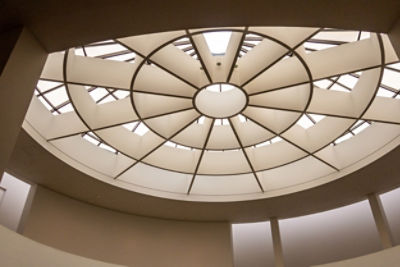 4 MIN VIDEO
Stable Value as a Capital Preservation Option for 529 Programs
Edward Kaminski of New York Life highlights the capital preservation asset class within 529 programs.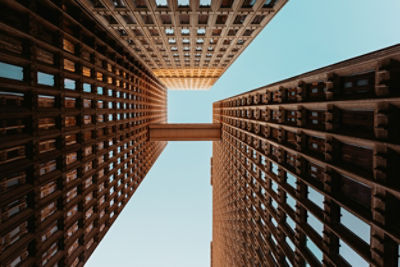 3 MIN VIDEO
Stable Value Evaluation & Due Diligence Best Practices
Brian Sullivan and Amanda Savini of New York Life discuss best practices for building a standardized, effective and scalable due diligence process.
Latest Insights
Latest Insights
Ratings
New York Life Insurance Company has earned the highest financial strength ratings currently awarded to any U.S. life insurer by all four major ratings agencies.2

AM Best: A++ Superior 
Moodys: Aaa Exceptional
Fitch: AM Extremely Strong
S&P: AA+ Very Strong
Gross Crediting Rates

New York Life Anchor Account 
2.32% (as of January 31, 2021)3
New York Life Guaranteed Interest Account
1.55% (as of January 1, 2021)4