Our Beliefs
Our Beliefs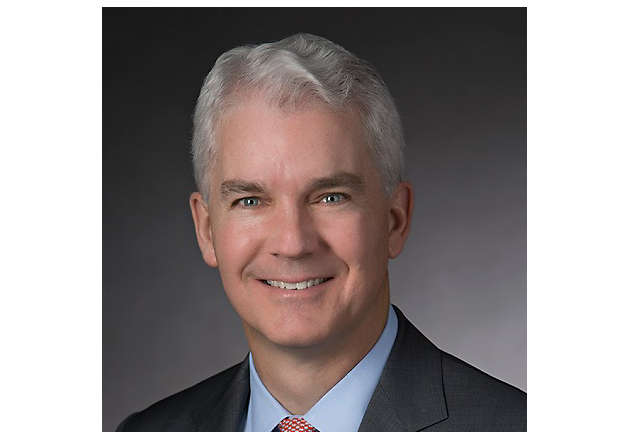 Anthony Malloy
Executive Vice President & Chief Investment Officer
New York Life Insurance Company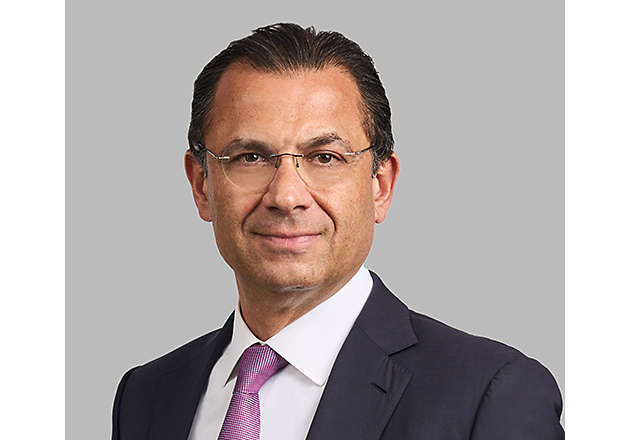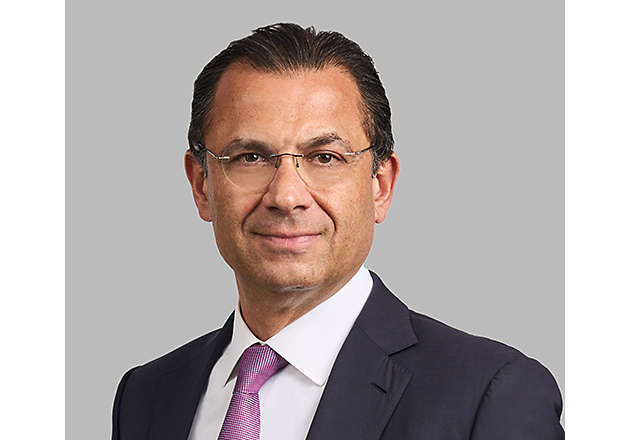 Naïm Abou-Jaoudé
Chief Executive Officer
New York Life Investment Management1
1. New York Life Investment Management (NYLIM) refers to New York Life's global multi-boutique third-party asset management business.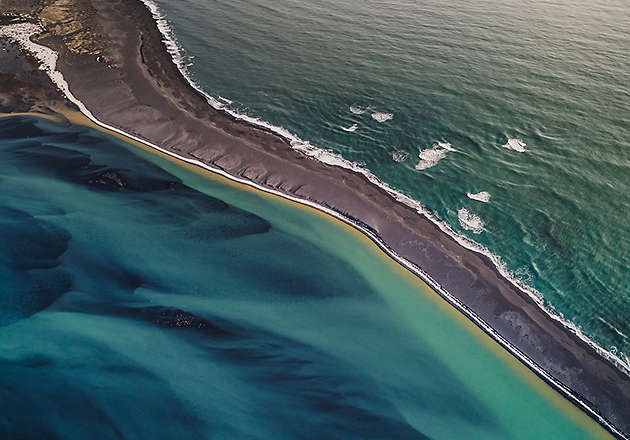 As trends come and go, our core beliefs remain the same, and they'll continue to endure in the years ahead. At New York Life Investments, we believe:
- We can create long-term value by considering material ESG factors as we make investment decisions.
- Addressing environmental challenges can support a sustainable future.
 - Investing in people and communities will fuel innovation, progress, and growth.

These are the beliefs that drive us forward. They are rooted in our values and orient us toward our mission: to help our clients reach their financial goals and to build a better future for our clients, our employees, and our communities. 
Impact Investing
Impact Investing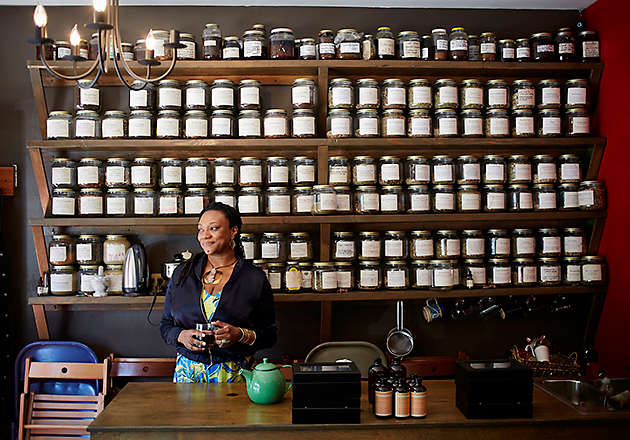 Looking to address the racial wealth gap in the United States by investing in underserved and undercapitalized communities,
New York Life (NYL) announced a $1 billion investment initiative in 2021. The initiative is overseen by NYL Investors. By October 2022, New York Life had committed the full $1 billion.
Impacts of the initiative include: 
- Financing 100 small businesses across the United States
- Committing to the creation of 15,000 units of affordable multi-
family rentals
- Financing three homeless shelters as part of New York City's "Turning the Tide on Homelessness" initiative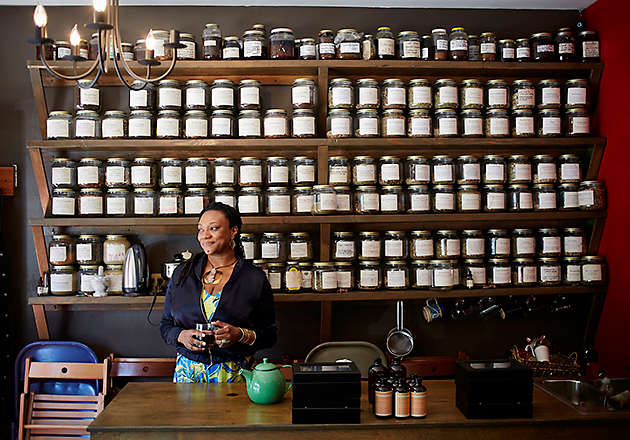 Diversity
Diversity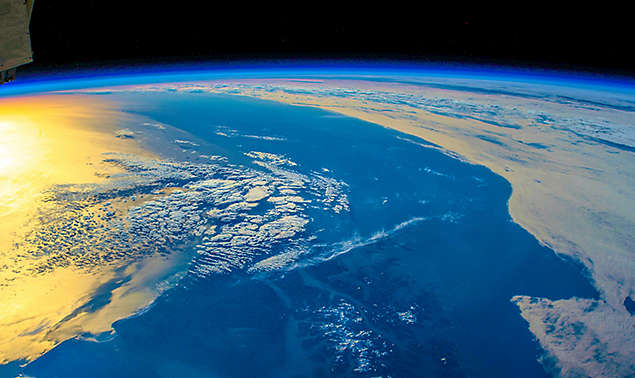 New York Life Investments strives to be a leader in the industry in matters of diversity, equity, and inclusion (DE&I). We recognize that doing so will require continual reflection, dialogue, and action — work we are committed to in order to drive cultural change both within New York Life Investments and across the industry. 

Giving Back
Giving Back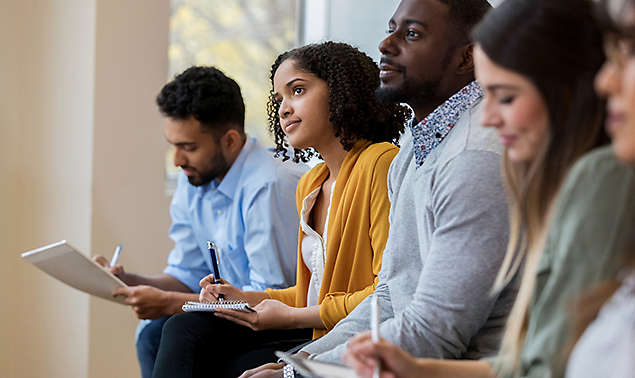 At New York Life Investments, we're committed to giving back to our communities through volunteering and charitable work. We encourage our employees to become involved in causes they're passionate about, supporting them with paid time off to volunteer and offering charitable match programs in which they can participate.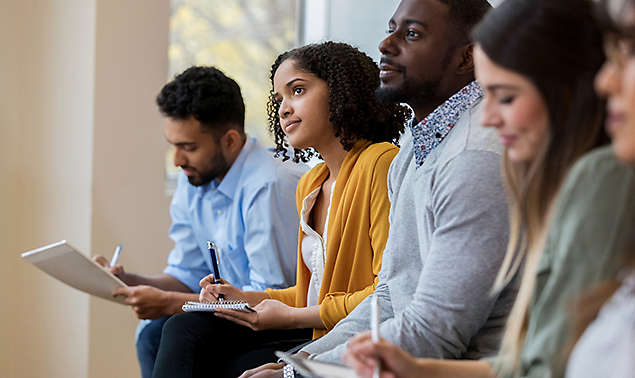 Responsible Operations
Responsible Operations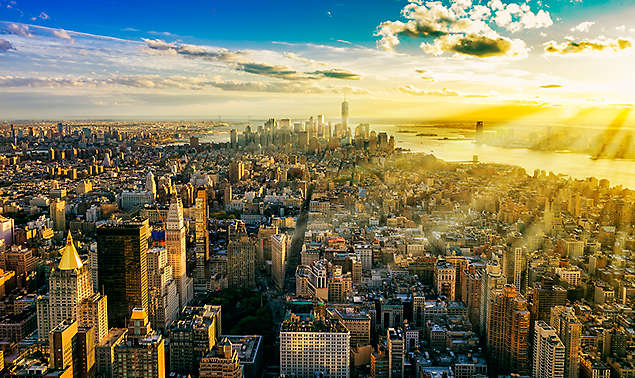 New York Life's office at 51 Madison Avenue in New York City is one of the few corporate headquarters of its era to still house its original owner and developer. The structure underscores the staying power and community-first ethos that make us who we are today.