Overview
Overview
Access Granted to Intelligent Investing
At IndexIQ, a New York Life Investments company, you're granted access to atypical investment solutions that were once out of reach for most investors. While others rely on one-size-fits-all solutions, IndexIQ's leading-edge ETFs are designed to deliver a smarter approach to traditional investing, helping clients build better portfolios. Whether an institutional investor, financial professional or wealth manager, IndexIQ's portfolio of solutions is taking intelligent investing beyond anything seen before. 
** Funds marked with a double asterisk (**) are classified as strategies that make ESG analysis a significant aspect of their investment thesis in accordance with their overall investment criteria.
Our Portfolio
Our Portfolio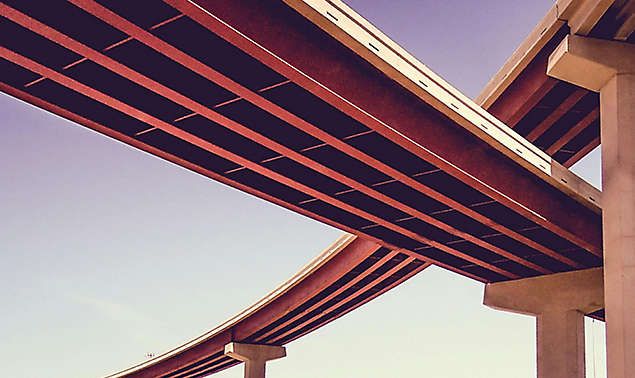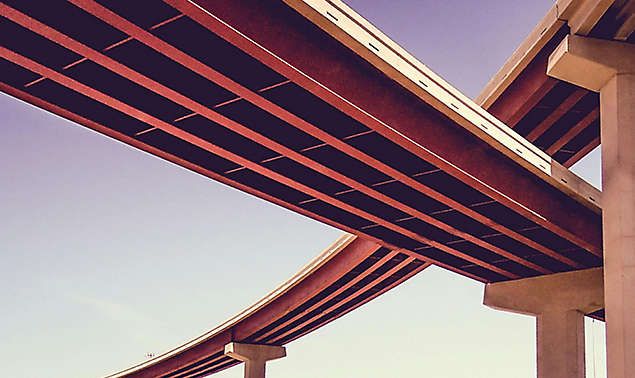 A Specialized Set of ETFs
Whether investors are making core allocations, making tactical adjustments or searching for interim beta or solutions for portfolio completion, IndexIQ focuses primarily on smart core and environmental, social, and governance (ESG), active fixed income and alternatives.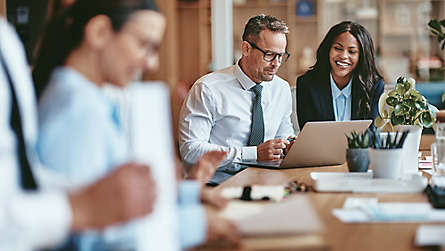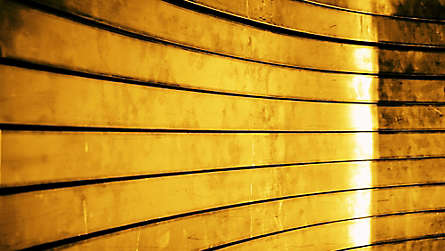 Innovative Index Solutions
IndexIQ takes indexing to the next level by combining the benefits of traditional index investing with a bias toward alpha sought by active management.

Aligning Investments with Values 
HART is our first IQ Dual Impact ETF, a new suite of thematic ETFs designed to address values-centered investment needs and the greater needs of our shared society, which includes everything from heart health to gender equality to cleaner air and beyond.
When you invest in HART, and in any of our Dual Impact ETFs, you're furthering our commitment to improving individual lives and our planet—helping align your values with meaningful, sustainable investments. So, you can invest with conscience and purpose.
Literature
Literature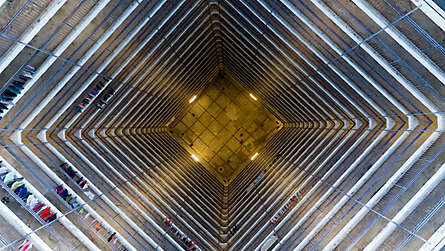 Our Library of ETF Materials
From timely market updates to quarterly fact sheets, we have a comprehensive library of IndexIQ and ETF materials to help you better understand the ETF marketplace and our solutions.
To view our ETF materials, select the link below. From the Literature page, select "Exchange Traded Funds (ETFs)" from the "Product Types" dropdown.
Who We Are
Who We Are
A Specialized Portfolio Solutions Team
We work with clients everyday assisting in the areas of ETF strategy implementation, portfolio construction and asset allocation. We recognize that while many of the asset classes are not new, many clients are implementing them in an ETF for the first-time. It is logical to have questions and our team of specialists has answers.