Overview
Overview
Smart Solutions for Building Better Portfolios
IndexIQ is a pioneer and leading provider of ETFs focusing on delivering high-impact, low-cost strategies for investors. Founded upon cutting-edge academic research and advanced through years of innovation, IndexIQ enables investors the opportunity to access both passive strategies and active management. Since 2006, IndexIQ has focused on helping clients meet the increasingly complex challenges they face in their portfolios today.
Our Portfolio
Our Portfolio
A Specialized Set of ETFs
Whether investors are making core allocations, making tactical adjustments or searching for interim beta or solutions for portfolio completion, IndexIQ focuses primarily on smart core and ESG, active fixed income and alternatives.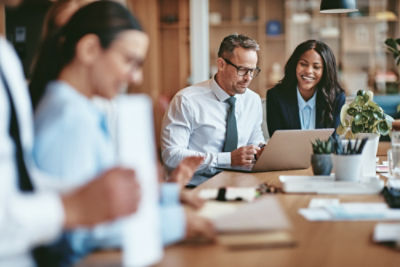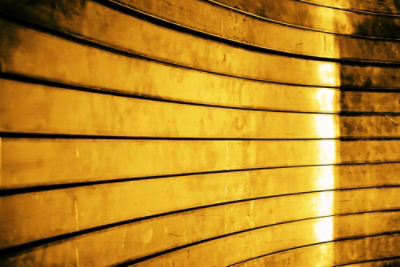 Innovative Index Solutions
IndexIQ takes indexing to the next level by combining the benefits of traditional index investing with a bias toward alpha sought by active management.

Insights
Insights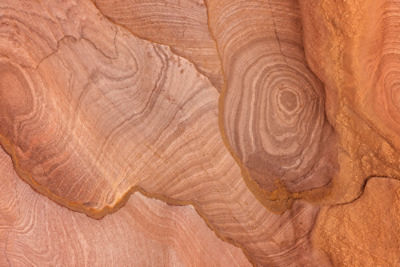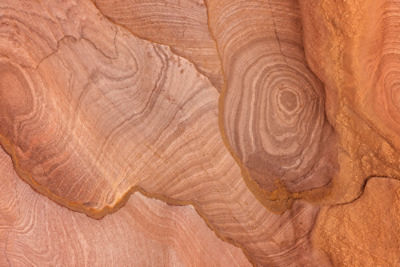 Liquid Alternative ETFs help institutional investors replace higher-cost asset classes
IndexIQ, in partnership with Greenwich Associates, recently interviewed senior fund managers at large U.S. institutions to determine how those investment professionals are currently employing alternative asset classes and ETFs in their portfolios.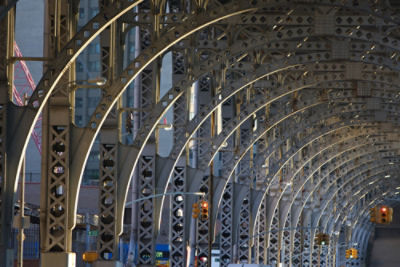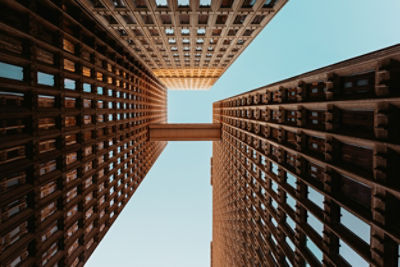 IndexIQ's Guide to Liquid Alternative ETFs
Traditionally, investment portfolios have consisted of a combination of stocks, bonds and cash. Alternatives have emerged as another distinct category of investments that can potentially offer valuable benefits to a portfolio.

Literature
Literature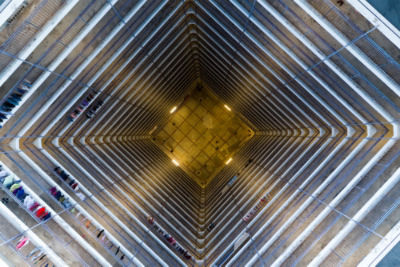 Our Library of ETF Materials
From timely market updates to quarterly fact sheets, we have a comprehensive library of IndexIQ and ETF materials to help you better understand the ETF marketplace and our solutions.

Who We Are
Who We Are
A Specialized Portfolio Solutions Team
We work with clients everyday assisting in the areas of ETF strategy implementation, portfolio construction and asset allocation. We recognize that while many of the asset classes are not new, many clients are implementing them in an ETF for the first-time. It is logical to have questions and our team of specialists has answers.