Overview
Overview
Candriam seeks to construct thematic portfolios centered around value-creating macro trends, designed to enhance investors' asset allocations and return potential.
Philosophy
Philosophy
Candriam's Thematic Investing team believes:
Long-term trends create value: Thematic portfolios can increase exposure to a particular theme or trend, allowing investors to increase their allocation to powerful value-creating trends, and to trends which concern them individually
The right definition: Thematic strategies can offer specific and granular investments to enhance asset allocations with a "core-satellite" approach, going beyond sectors to pursue opportunities across traditional or index sector definitions
Increased return potential: Adding a concentrated thematic portfolio to a broader portfolio could offer enhanced return potential.
Process
Process
Candriam utilizes a disciplined, bottom-up process concentrating on companies with high long-term profitability and strong market positioning, branding and competitive advantage. ESG factors are embedded into the company assessment, taking into account the sustainability and environment challenges of the world today. We believe the portfolio offers exposure to companies that can benefit from worldwide demographic changes, including the structural trends of growing, aging and wealthier world populations.
Candriam seeks to identify companies that derive at least 30% of revenue from one or more well-defined thematics

Team
Team
Multi-specialist asset manager
Multi-specialist asset manager focused on fixed income, equity, thematic investing, absolute return strategies, sustainable investments, and asset allocation as well as tailored solutions and advanced liability-driven investing for pension funds and insurers.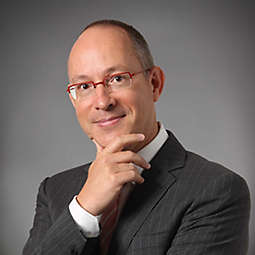 Rudi Van Den Eynde
Head of Thematic Global Equity Management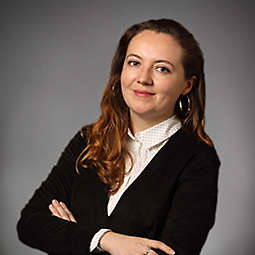 Theany Bazet
Fund Manager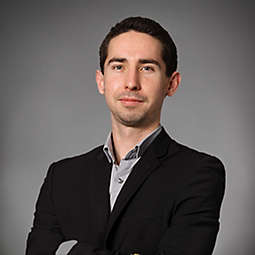 Allan Foll
Fund Manager