Overview
Overview
Country research is core to our investment thinking. Identifying how a country is improving or deteriorating and if markets are too slow to price in changes drives our positioning across sovereign debt and corporate securities. 
Emerging Markets Debt Team
Emerging Markets Debt Team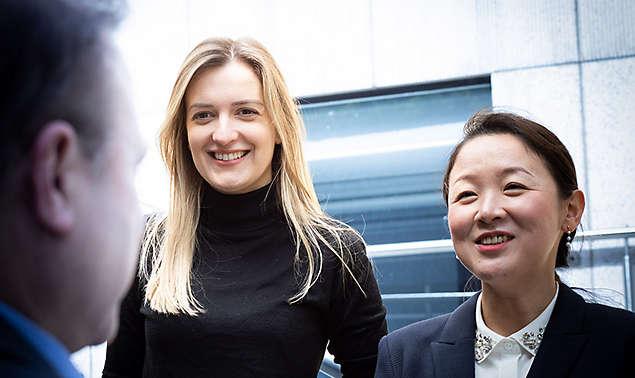 Our experience is personal and professional. We seek consistent performance through our skill and local heritage, which we consider a differentiator.
"Time in the market is more important than timing the market. Our research-intense, risk-controlled process allows investors to stay invested, enabling the opportunity to capture structural risk premium." — Valentina Chen, Team Co-Head 
Insights
Insights
FEATURED INSIGHTS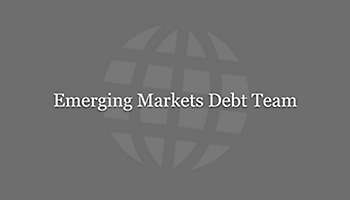 5 MIN READ
Most financial markets sold off sharply in 2022's first quarter in response to the war in Ukraine, rising inflation and expected interest-rate hikes.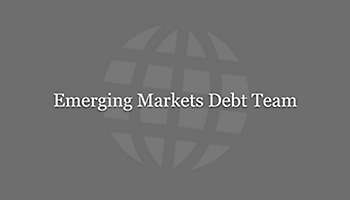 5 MIN READ
The Russian invasion of Ukraine has brought war to Europe's eastern borders.