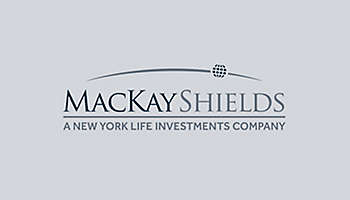 6 MIN READ
Equity investors, as owners, and credit investors, as lenders, are often at odds, particularly with respect to the best use of corporate cash.
6 MIN READ
The global auto industry is on the cusp of a transformation.
Making A Difference In The Community
Making a difference in the communities where we live and work.
Mentorship and Finding Inspiration
Our colleagues share the importance of mentorship. Hear how they give and find inspiration along their career journeys.
Celebrating the Women of MacKay: Careers in Finance
Hear the heartfelt career conversations from the women of MacKay and their advice for others in pursuit of this field.
International Women's Day—Break the Bias
Imagine a world where difference is valued and celebrated.
Corporate Responsibility at MacKay Shields
Employee Engagement Responsible Citizenship Community Partnership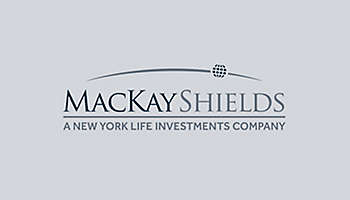 15 MIN READ
In recent years, sustainable investing—which integrates ESG concerns into investment decisions—has moved from a hot trend to a mainstream investment approach.
ESG Outlook for 2022
ESG Outlook for 2022
8 MIN READ
When we outlined our approach to engaging with companies on ESG issues, many investors asked how we determine what issues are "material."