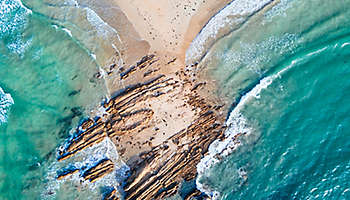 5 MIN READ
Latest insights on the IRA and why infrastructure companies and MainStay CBRE Global Infrastructure Fund may potentially benefit.
5 MIN READ
Today, markets are facing headwinds due to the impact of capital misallocation to overpriced securities over the last decade.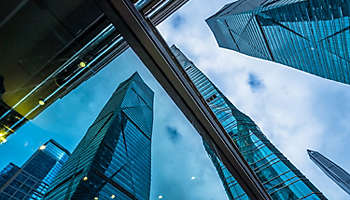 5 MIN READ
In a matter of two years, the Ukraine war, supply chain shocks, and COVID-19 have led inflation to multi-decade highs.