Overview
Overview
Candriam seeks to build a diversified portfolio of global stocks that employ an ESG discipline with strong company fundamentals, designed to seek attractive risk-adjusted returns across a full market cycle.
Philosophy
Philosophy
Candriam believes that the key to understanding the complete risk-return profile of a company requires a focus on material ESG factors and financial criteria. Candriam's ESG Equity SMA investment approach is based on:

Universe Selection: ESG Research and Analysis Proprietary ESG scoring filters the universe to top 70% of companies
Portfolio Construction: Fundamental Weighting Stock selection and weight in the portfolio based on fundamental financial factors
SMA Portfolio Optimization Process manages to specific constraints and risk exposures
Process
Process
Candriam's fundamental ESG research leads to a proprietary ESG scoring approach that focuses on the top-scoring companies across all sectors. These results are used as a framework for engaging with companies in order to raise ESG standards. Meanwhile, the team's fundamental stock selection is the primary source of alpha potential and utilizes a portfolio-weighting approach rather than market capitalization weightings.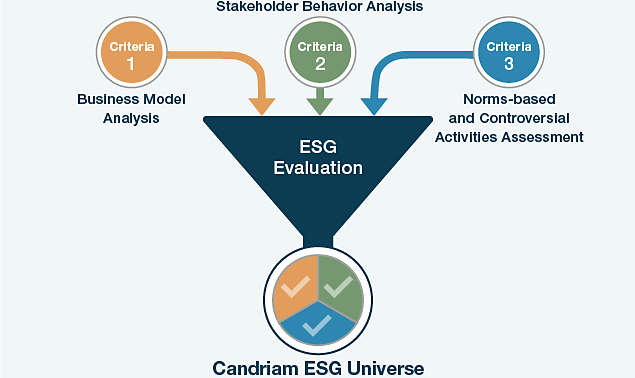 Team
Team
Multi-specialist asset manager
Multi-specialist asset manager focused on fixed income, equity, thematic investing, absolute return strategies, sustainable investments, and asset allocation as well as tailored solutions and advanced liability-driven investing for pension funds and insurers.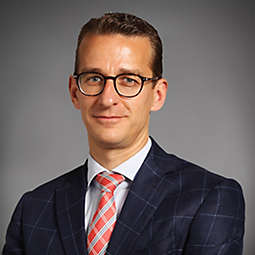 Wim Van Hyfte
Global Head of ESG Investments & Research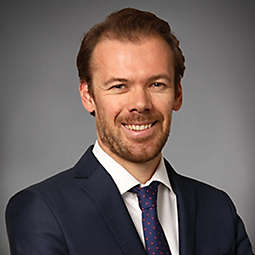 Vincent Compiègne
Deputy Global Head of ESG Investments & Research